"Heart of an Angel"
2023 Single
Written years ago for Martin's mom, and originally released on his album "This Is Who I Am," this new version features the incredibly heartfelt stylings of Grammy Award-winning violinist Charlie Bisharat.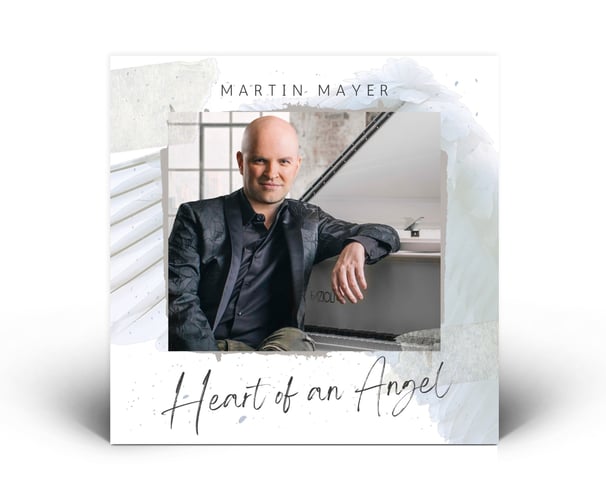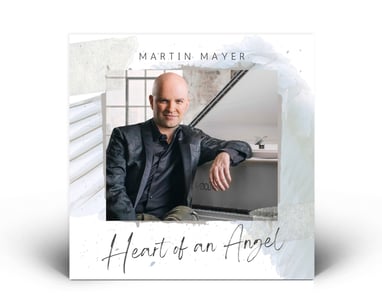 "Carol of the Bells"
2020 Single
A re-imagined version of the Christmas classic, Martin Mayer's "Carol of the Bells" is sure to put you in the best of holiday spirits. Featuring arrangements by Emmy winner John Tesh and Grammy winner Charlie Bisharat.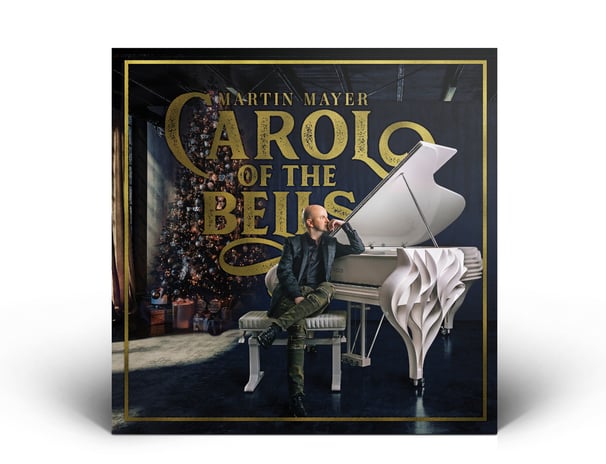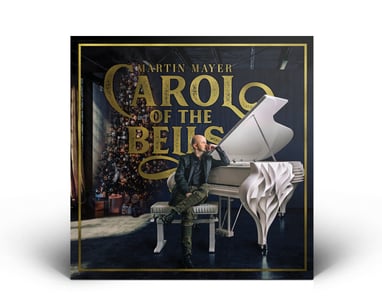 "Unbreakable"
2018 Album
Unbreakable' marks Martin Mayer's return to the studio with all new songs produced in a mix of contemporary and modern styles. Driving rhythms, stylish beats, and polished melodies on grand piano.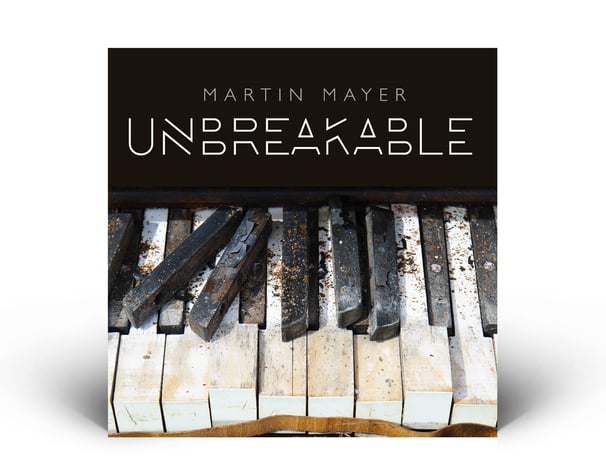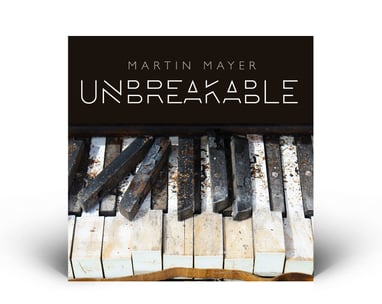 "Alone"
2010 Album
This solo piano album features Martin in his truest element – all alone. Songs written from the heart echo with the purity of the grand piano. Enjoy the journey from childhood memories to days on the road.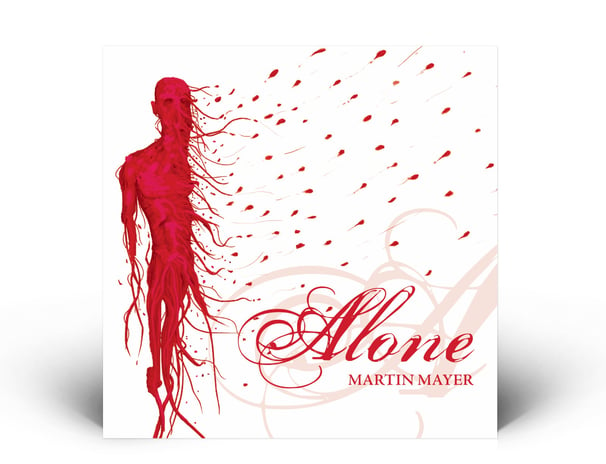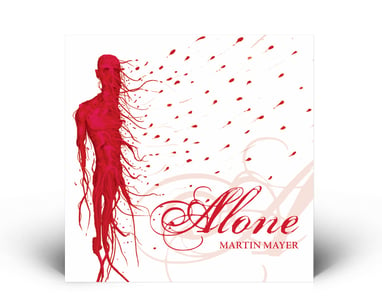 "The Orphan Boy (Malý Přítel Z Města N)"
2009 Single – Canadian Cancer Society Fundraiser
Featuring vocals by legendary Czech singer – the late and great Karel Černoch – with a special vocal performance by Martin Mayer, this single was a 2009 year-long fundraiser for the Canadian Cancer Society in Karel's memory.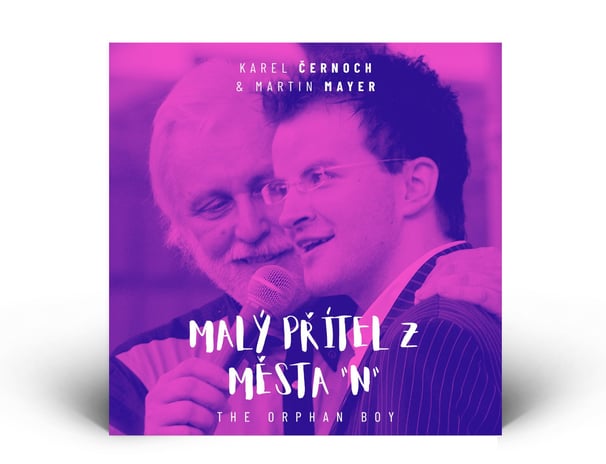 "This Is Who I Am"
2003 Album – Nominated for "Outstanding Instrumental Album" at the WCMA Awards
Martin Mayer takes his orchestra back into the studio for a new album featuring smoking latin, cool jazz, upbeat irish, classical-crossover, all with talented players on piano, sax, guitar, cello and vocals!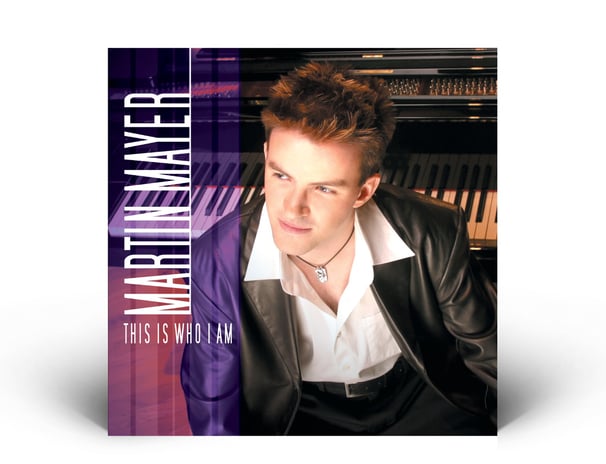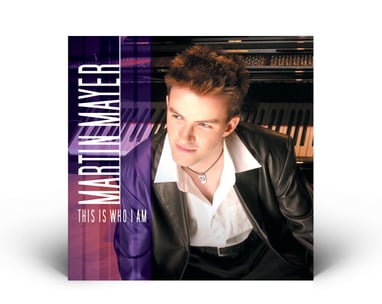 "Live In Concert"
2000 Album – Nominated for "Outstanding Instrumental Album" at the Prairie Music Awards
Pianist Martin Mayer steps into his career with a major self-debut. Recorded live with his orchestra on his sold-out debut show, this album opened the doors to Martin's long-standing music career in China!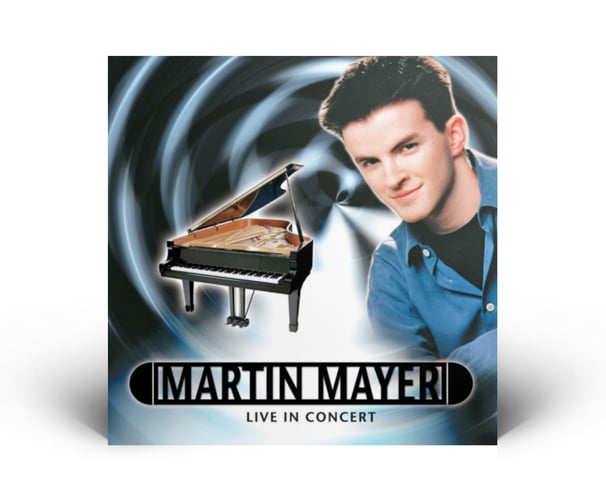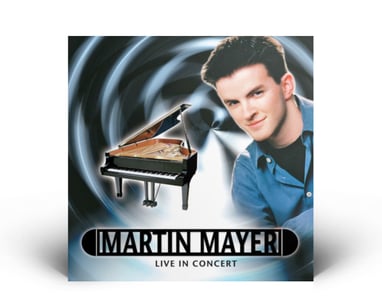 "Destinations"
1998 Album
Martin's first recording of original music inspired by his Czech roots, images of Spain, Italy and France, and songs of love, hope and Olympic spirit are captured in this previously-unavailable recording.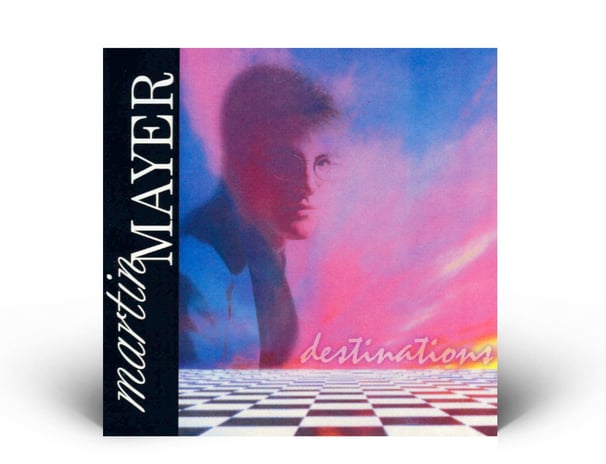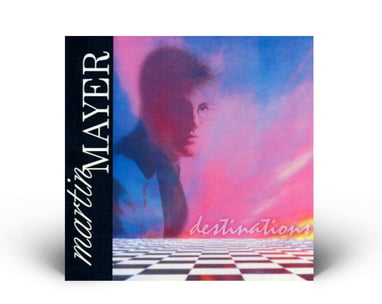 Buying music directly from independent artists such as Martin Mayer is a powerful way to show your support and help musicians thrive in today's industry. Unlike streaming music, purchasing music from artists' stores directly allows them to continue creating their art and pursue their passion.

So why wait? Visit our online store today, and explore a wide range of Martin's original neoclassical and classical-crossover music. Your purchase will truly make a difference in keeping independent music alive!